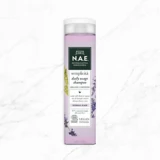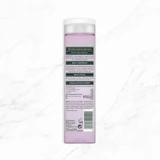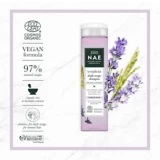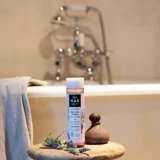 SEMPLICITÀ
Daily Usage Shampoo, 250ml

Semplicità shampoo combines organic rice & lavender extract. Effectively cleanses, conditions and detangles the hair while maintaining a strong hair feeling. It leaves the hair looking healthy, silky-soft and naturally shiny.
Effectively cleanses, conditions and detangles the hair

Gentle shampoo that transforms upon contact with water into a soft foam

Delicate flowery scent

Certified organic, 97% natural origins, VEGAN formula, no parabens, no silicones

LIST OF INGREDIENTS
Aqua, Ammonium Lauryl Sulfate, Cocamidopropyl Betaine, Lauryl Glucoside, Citric Acid, Sodium Benzoate, Parfum, Guar Hydroxypropyltrimonium Chloride, Glycerin, Benzoic Acid, Hydrolyzed Wheat Protein, Aloe Barbadensis Leaf Extract**, Citronellol, Linalool, Limonene, Sodium Hydroxide, Lavandula Angustifolia Flower Extract**, Potassium Sorbate, Oryza Sativa Extract**
** Ingredients from organic farming

KEY INGREDIENTS
Organic Rice Extract
is known to detangle hair, make it smoother, stronger and shinier.
Organic Lavender Extract
is often used in cosmetics as a natural hair conditioner, to leave the hair shiny, fragrant and soft.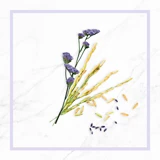 SEMPLICITÀ HAIR CARE SECRETS
Semplicità is N.A.E. daily usage hair care range, especially formulated for normal hair. The daily usage range combines all the softness of organic lavender and organic rice. 
ABOUT OUR PACKAGING
Our bottles (excl. cap) are made out of at least 97% recycled PET, helping to decrease plastic waste. Thanks to this, we reach between 70-80% CO2 footprint reduction.

N.A.E. hair care rountine
Discover all N.A.E. shampoos: Riparazione, Equilibrio & Semplicità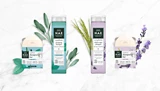 SIMILAR PRODUCTS FROM OTHER LINES